BUNDLED WITH ELEVA'S UNPARALLELED SAFETY FEATURES
We implement a host of cutting-edge safety technologies in our elevators so you and your loved ones never
have to worry about anything.
Automatic Rescue Device
In case of total power failure, our ARD System instantly activates to provide the elevator with special power backup so you can be safely taken to the nearest level.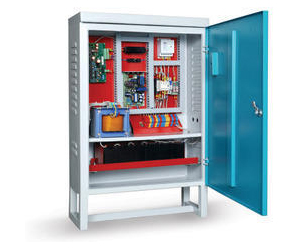 ---
Automatic Level Correction
We employ state of the art technology to make sure our lifts auto-correct any age related level mismatches. This feature is very helpful in reducing maintenance costs and lift down-time.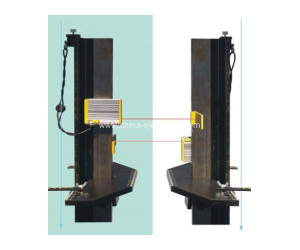 ---
Level Mismatch Alarm
In case the elevator cabin over-travel's or if the cabin door does not align with the floor an alarm will be sounded.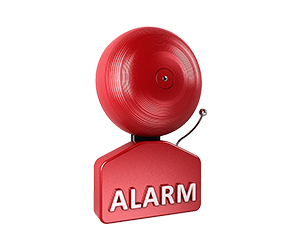 ---
Overload Alarm
An overload alarm is provided as standard in all Eleva elevators to ensure your safety and in order to prevent damage to the elevator equipment.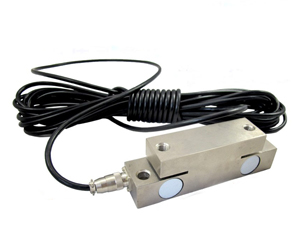 ---
Emergency Manual Cabin Lowering
You no longer have to be helplessly stuck in the elevator while you wait for a technician to help you. An emergency manual cabin lowering switch is provided inside the lift which enable you to guide yourself to the nearest lower level and exit the lift safely.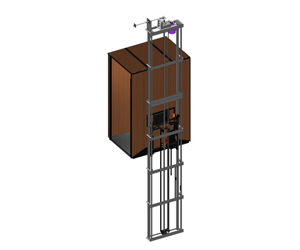 ---
Rope Breakage Safety
Our elevator ropes are of the highest quality and each rope is capable of handling more than the specified load of the lift. As we like to go the extra mile when it comes to safety we have tripled the protection by using 3 to 6 such ropes for unmatched safety. In the unlikely scenario of all ropes being cut, an Over-speed Governor system is in place which immediately applies emergency brakes to bring the lift to a halt.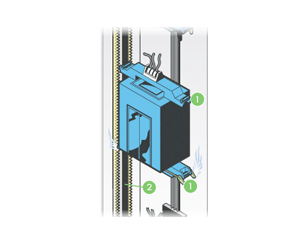 ---
Door Position Alarm
In case the door is not correctly shut the door position alarm will be sounded informing you to correctly shut the door.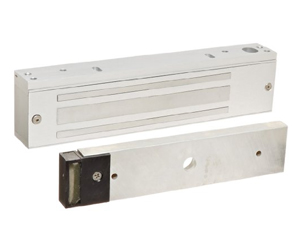 ---
Allow Our Representative To Call You