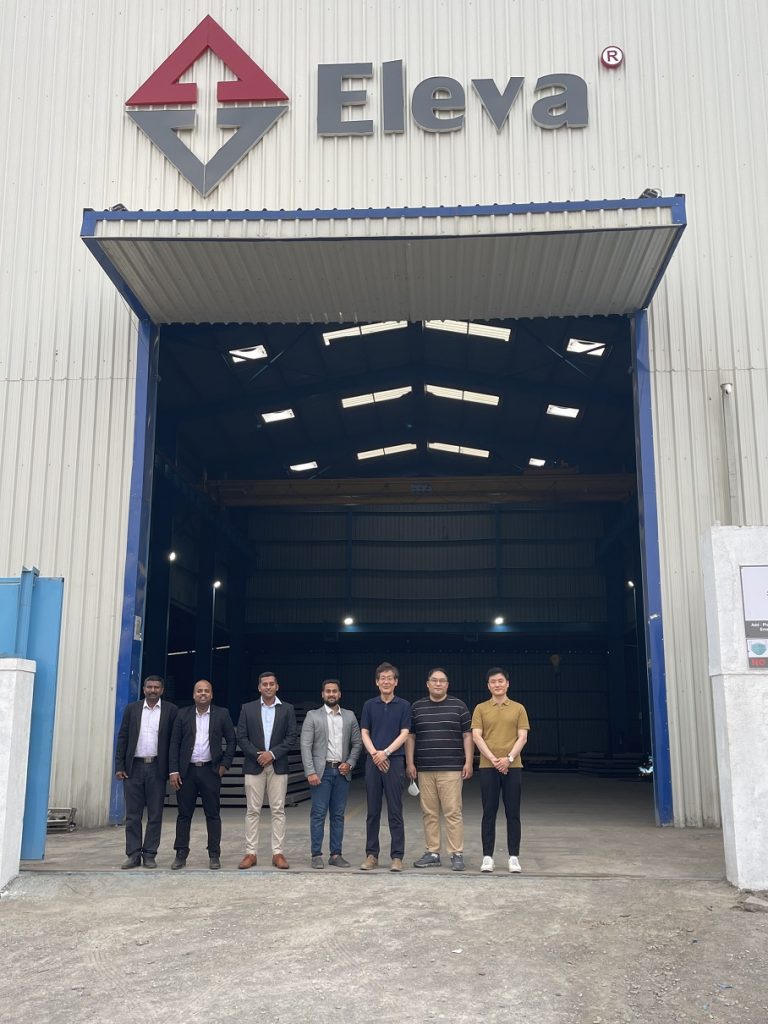 Why Choose Eleva as Your Elevator Manufacturer in Goa?
Eleva, headquartered in Goa and with a cutting-edge factory in Chakan, Pune, is proud to be among the leading elevator manufacturers in Goa. With over 8 years of industry experience, we have garnered a reputation for excellence, innovation, and unparalleled quality in elevator manufacturing.
Our Commitment to Quality Elevators in Goa
At Eleva, we understand that elevators are a vital part of modern living and commercial spaces. We are committed to delivering elevators that not only meet but exceed your expectations in terms of quality, safety, and performance.
Custom-Built Elevators for Goa
Our team of skilled engineers and technicians excels in crafting custom-built elevators tailored to suit the unique requirements of Goan homes, hotels, offices, and more. We recognize that each property in Goa is special, and our elevator solutions are designed to seamlessly blend with the aesthetics and functionality of your space.
Elevator Safety and Compliance in Goa
Safety is our top priority. Eleva ensures that all our elevators manufactured in Goa adhere to the highest safety standards and comply with relevant regulations. You can trust us to provide safe and reliable vertical transportation solutions for your Goa property.
Local Expertise, Global Standards
As a local elevator manufacturer in Goa, we understand the specific needs and preferences of the Goan market. However, we also maintain global standards in our manufacturing processes, ensuring that you receive elevators that are not only tailored to Goa but are also of international quality.
Elevate Your Property with Eleva
Whether you're looking for residential elevators, commercial elevators, or any other elevator type, Eleva has the expertise to meet your needs. We offer a range of elevator styles, finishes, and customization options, allowing you to elevate your property in Goa both aesthetically and functionally.
Experience Luxury Elevators in Goa
Our portfolio includes luxurious elevator finishes such as glass elevators and rose gold mirror finish stainless steel panels. Eleva brings you the epitome of luxury elevators in Goa, allowing you to create a sophisticated and stylish ambiance in your space.
Contact Eleva in Goa Today
Ready to elevate your property in Goa? Contact Eleva today to discuss your elevator requirements. Our local team in Goa is ready to assist you with everything from elevator design and customization to installation and maintenance. Experience the Eleva difference and enjoy smooth, safe, and stylish vertical transportation in Goa.
Choose Eleva – Your Trusted Elevator Manufacturers in Goa.